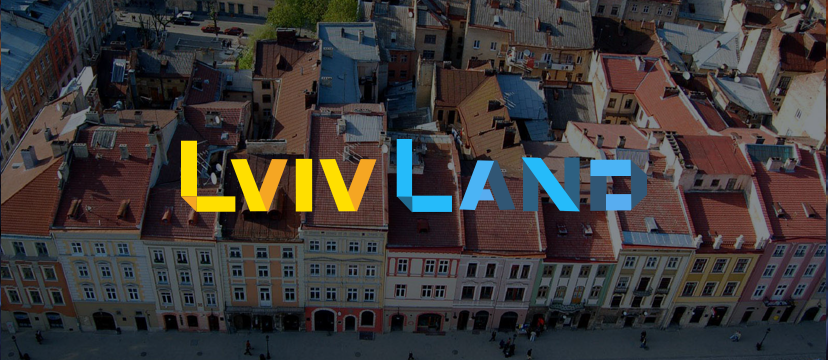 LvivLand – your videopedia about Lviv, life, culture and business.
LvivLand is meant to expand the view, to break stereotypes, to open the new perspective.
Lviv is the city of emotions, wonderful architecture, good services, tourism and IT start-ups. There is any subway, but there is the metro station, there is any ground river, but there is the underground one, there is any sea, but there is an ocean – the ocean of opportunities. We just want to help the world to see that.
Sorry, there are no posts found on this page. Feel free to contact website administrator regarding this issue.